Our Teachers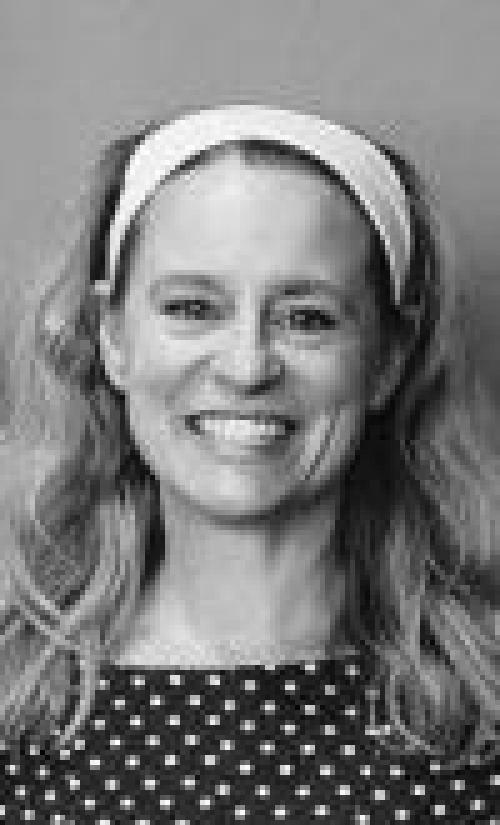 Mrs. Fields has taught early childhood music as a licensed, certified
Musikgarten
teacher since 2010. She acheived Level 1 certification with
ECMMA
(Early Childhood Music and Movement Association). In 2019 and again in 2020, Immanuel Valpo Musikgarten received recognition as an
"Exemplary Program."
Mrs. Fields studied English, the humanities, and music at Valparaiso University, and later earned her MA in library science at the University of Missouri--Columbia. Over the years she has worked with children of all ages as a children's librarian, stay-at-home-mother-of-four, piano teacher, and learning coach with the Georgia Cyber Academy (K-6).
Mrs. Fields currently serves as the school librarian and independent research project coordinator at

Immanuel Lutheran School. She and her husband, Pastor Andrew Fields, stay unbelievably busy keeping up their kids' activities in church, school, sports, and music.